Our role as Target Leaders
The concept of Manu Taki as it is based on the application of Te Ao Māori principles being:
Mana tangata – is leadership
Herenga tangata – bond, unite as one
Whakamahi – to execute, put to work
Te Ao Māori principles recognises the need to effectively integrate services in order to navigate turbulent and shifting wind currents. To achieve their common goal, the lead Manu Taki is dependent on the cooperation and discipline of others at all times to charter the safest and quickest flight .
Manu means bird. Taki means to entice, to lead, to bring along.
Here the term Manu Taki is used as the general term for leadership. We are using the term Manu Taki to refer to our leaders who have stepped up to take a leadership role in catalysing the Waikato Wellbeing targets into action. It symbolises leadership, uplift and succession.
Our Manu Taki are not alone if we share the load, together we will go further. An appropriate pēpeha applies to our movement, where the combined efforts of many are needed to achieve our targets.
Read more about the vital role of Manu Taki
SDG3: Good Health & Wellbeing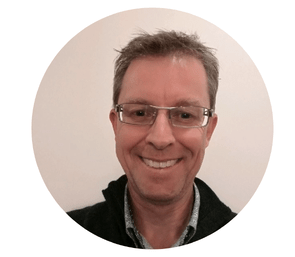 SDG11: Sustainable Cities & Communities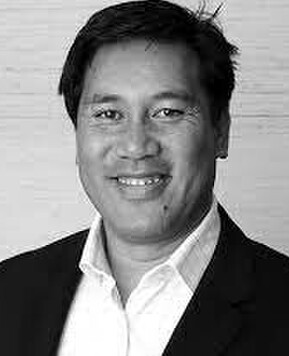 SDG6: Clean Water & Sanitation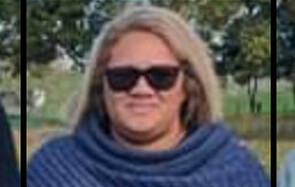 SDG7: Affordable & Clean Energy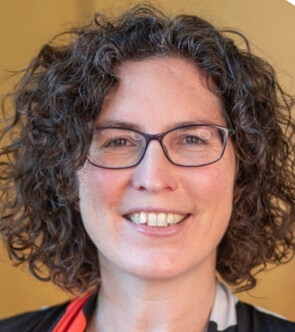 SDG11: Sustainable Cities & Communities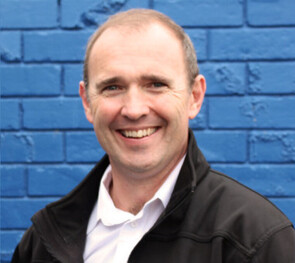 SDG1: No Poverty & SDG2: Zero Hunger

SDG1: No Poverty & SDG2: Zero Hunger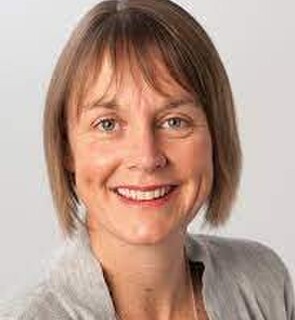 SDG3: Good Health & Wellbeing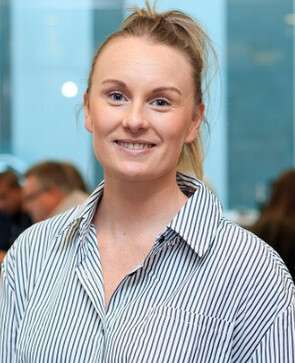 SDG7: Affordable & Clean Energy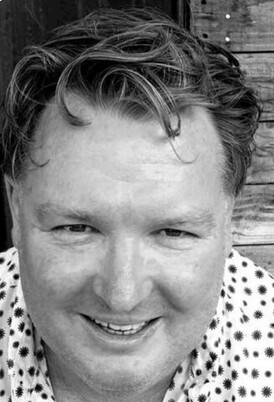 SDG1: No Poverty & SDG 2: Zero Hunger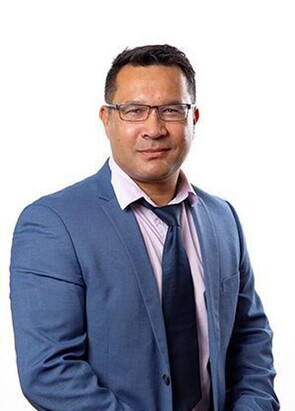 SDG7: Affordable & Clean Energy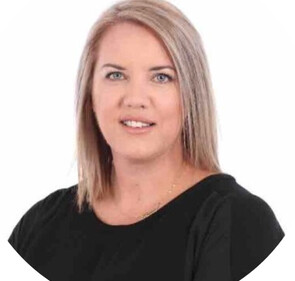 SDG1: No Poverty & SDG 2: Zero Hunger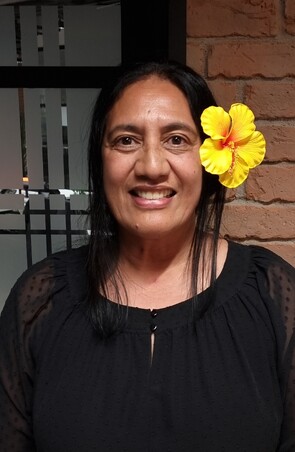 SDG4:Quality Education, SDG8:Decent Work & Economic Growth & SDG10:Reduce Inequality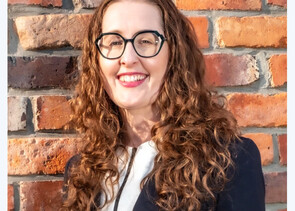 SDG4: Quality Education, SDG8: Decent Work & Economic Growth & SDG10: Reduce Inequality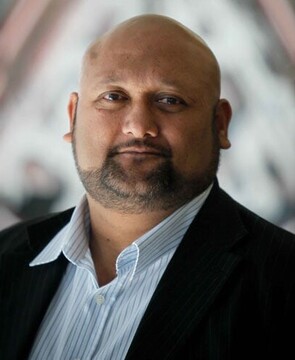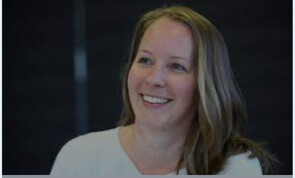 SDG11: Sustainable Cities & Communities